Light Adjustable Lens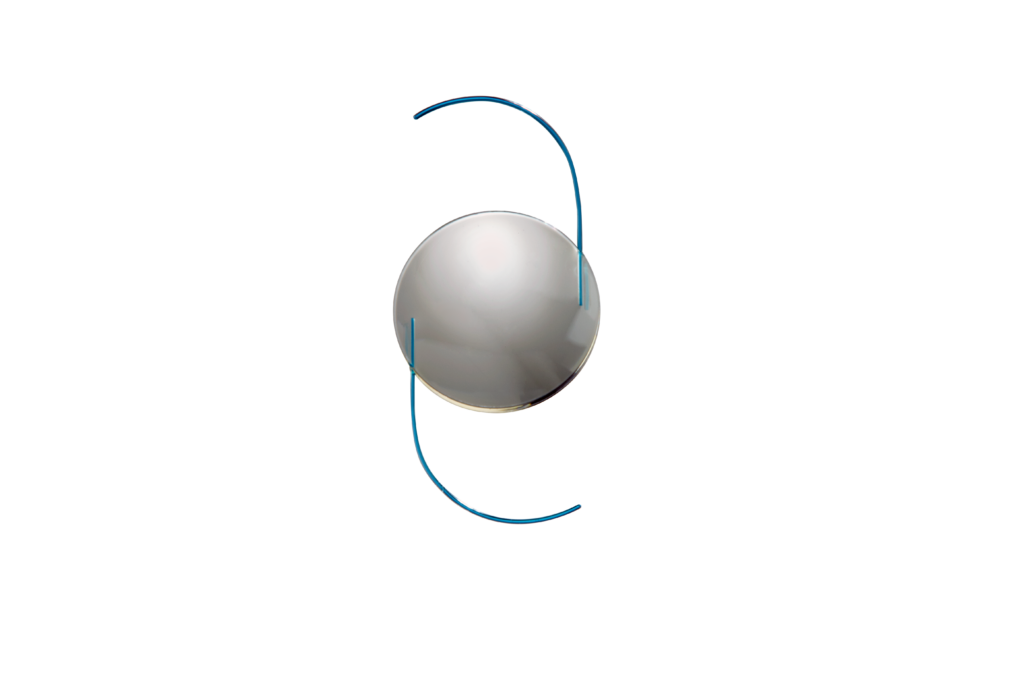 RxSight has developed the first Intraocular Lens Implant (IOL) that allows your physician to optimize your vision after your cataract surgery rather than trying to predict how the IOL will perform in your eye before your surgery.
With the Light Adjustable Lens, you will have the unique opportunity to adjust and preview your vision based on your personal desires and lifestyle requirements. The optimization is done by your eye doctor after lens implantation through a series of light treatment procedures that take only a few minutes each.
You will preview possible vision outcomes with your doctor and choose a prescription for your adjustable lens based on your preferences and lifestyle requirements. After surgery, you can test drive your vision and customize it further through a series of light treatments that precisely reshape your implanted lens to the correction that is needed. The Light Adjustable Lens delivers superior vision outcomes that non-adjustable IOLs cannot match.
Ask Dr. Lyons if you are a candidate for the Light Adjustable Lens.