About Dr. Lyons
Jennifer Lyons, MD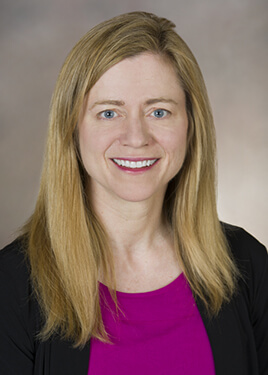 Dr. Lyons realized her lifelong dream of living in the Northwest when she was accepted for ophthalmology training at Casey Eye Institute, Oregon Health & Science University. Graduating early from Indiana University School of Medicine, she hurried to Oregon with her Siberian husky to explore and backpack before entering training. She never looked back, embracing the Oregon outdoors by hiking, biking, and running in all weathers.
"There is no such thing as bad weather in Oregon, only bad clothing," says Dr. Lyons.
Her love for her patients has led her to don cross-country skis to see emergency and post-surgery patients when Portland was snowed in.
Years of Experience in Eye Care and Surgery
Dr. Lyons cares for patients with many eye conditions, including cataracts, diabetic eye disease, glaucoma and macular degeneration. She has more than 20 years of experience in complex cataract surgery, and also provides general eye care to people of all ages.
Along with caring for patients in Portland, she has traveled to Seaside, Oregon, providing surgery and eye care so patients in coastal communities do not need to travel to Portland.
In 2018, she was voted among the top 5 percent of Portland doctors in Portland Monthly magazine's "Top Doctors" issue.
Highly Qualified and Trusted
Board certified in ophthalmology
Member, Oregon Medical Board
President, Oregon Academy of Ophthalmology (2018-2020)
Active member, Oregon Medical Association
Volunteer with Project Access Now
Past missions with Medical Teams International to Mexico and El Salvador
Past surgical instructor for OHSU Casey Eye Institute ophthalmology residents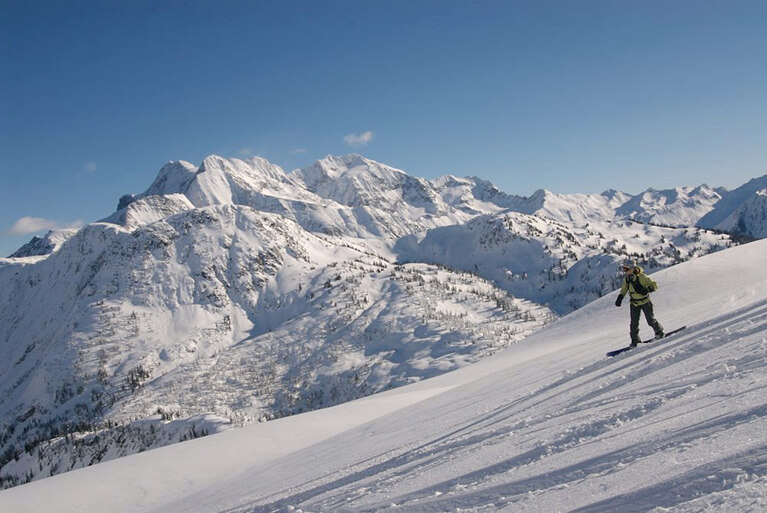 Mindfulness is the central philosophy for Dr. Lyons, keeping her focused in surgery and while seeing patients. She has achieved this with a daily yoga and meditation practice.
The Northwest Life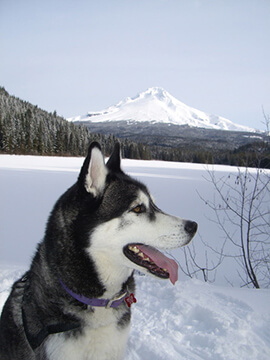 Dr. Lyons still has Siberian huskies. She loves running and hiking with them as well as commuting to work by bike, cycling for fun – including tandem cycling with her niece and sister – snowboarding, reading, and music.