Diabetic Eye Disease
If you have diabetes, taking care of your eyes is especially important. Having diabetes can damage the delicate blood vessels in your eyes and cause vision problems or even blindness. You also have a higher risk of cataracts and glaucoma.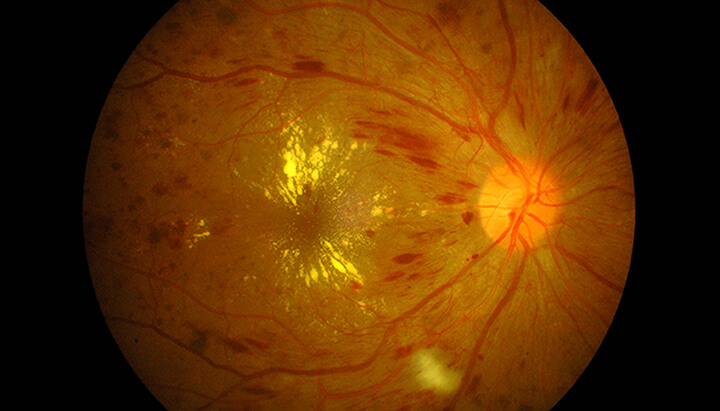 The medical term for diabetic eye disease is "diabetic retinopathy" (pronounced "ret-un-AW-puh-thee"). It usually affects both eyes at once, and it might not cause any symptoms in the early stages. So, you might not know you have it until your eyes are already damaged. Seeing an ophthalmologist at least once a year is the best way to prevent this hidden damage.
Your doctor can treat this condition, and you might be able to make changes that help your eyes.

Learn more about diabetic retinopathy from the American Academy of Ophthalmology